Our business model: Flexibility and transparency
DTNA, is a partner of choice to support and contribute to derisk biotech and pharma's drug discovery programs. We approach each research project with a "tailored" approach translating into a flexible and collaborative interaction with our partners.  DTNA strives to build professional partnerships founded on confidence, transparency and confidentiality. We strongly believe in working collaboratively with our partners to contribute successfully to our partner's research programs.
Short Term Research Project: Easy & quick access to our technologies
Our philosophy is to facilitate the access to our technology platform and expertise and allow our partners to experience the added-value bioSens-All® can bring.
Access to our bioSens-All® technology is achieved on a fee-for-service contract basis providing a direct way to get to work with DTNA.
The successful completion of few fee-for-service projects lays the foundations for larger drug discovery collaborations.
Drug Discovery Collaboration: Together let's go further
Collaborating with DTNA offers unique access to our technology and expertise. As an experienced biopharmaceutical company, we are keen to start new collaborations and add value to a project.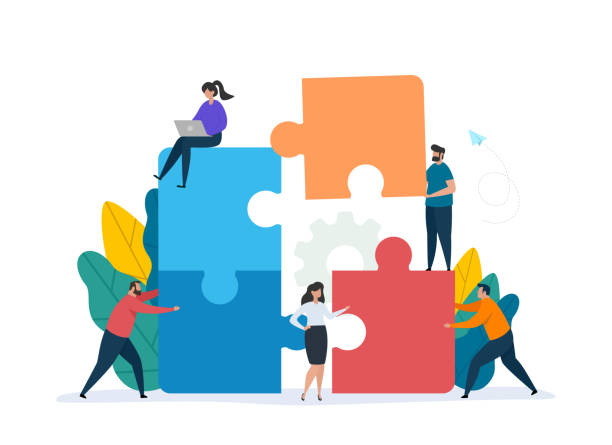 DTNA offers flexibility with a committed and highly-expert team and has been successful in driving multiple drug discovery collaborations, each with its own level of complexity and challenges.
More information on our collaborations
What we can bring to drug discovery programs
Target characterization
Typical projects are aimed at assessing and/or comparing the global signaling profile of one or more target GPCRs, including receptor variants, subtypes, isoforms and orthologues.
More information on our target characterization expertise
Ligand profiling
One of the most important aspect of our bioSens-All® technology is its capacity to reveal signaling signatures, for different types of ligands (small molecules, peptides, biologics), and different modes of action (agonists, antagonists, inverse agonists, allosteric modulators…).
More information on our ligand profiling expertise
Assay development
At DTNA we strive to improve and expand our technology to new applications. Our scientists have extensive experience with working with BRET assays, a technology highly adaptable to different applications.
More information on the assay development
Screening campaigns
The BRET-based bioSens-All® platform is compatible with high throughput screening campaigns, generating robust data. The HTS can be set up to identify agonists and antagonists and screen multiple downstream pathways, both proximal and distal effectors.
Our two robotic platforms allow DTNA to perform HTS on 384-well plates
Structure – Activity relationships 
The bioSens-All® platform has been successfully used in structure activity relationship (SAR) studies to identify active pharmacophores and lead compounds. The technology is sensitive and robust to reveal improvements in potencies when changes are made to small molecules and affinity matured antibodies.